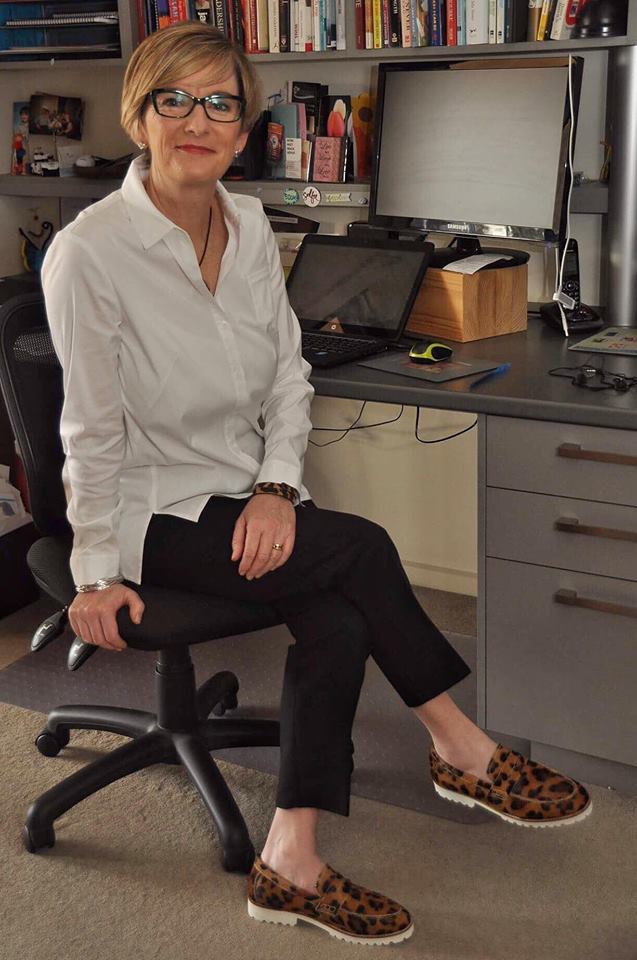 Preparing to help you to lift your conversation performance. I can mentor you, train you, coach you or speak with you and your team and clients.
let's work together:
MENTOR- to have rich conversations to identify your performance and intelligence gaps which I can fill with my experience.
FACILITATOR & TRAINER - to provide workshops, conference sessions and team development days to lift your conversation performance to become more self aware about the ability you have to control the impact you want to make with your staff and your customers.
COACH - to identify your aspirations, assumptions, motivations, strengths and set you up with goals and actions to achieve them.
SPEAKER - to entertain your audience's curiosity with my leadership intelligence - let me lift your people's performance with the skills necessary in today's complex world.